Communicating data with graphics, colors, symbols, strategic grouping, negative space and hierarchy.
Complex Interfaces
Developed administrative interfaces, reports, charts and custom visual imagery for clients in energy, financial, government, education, and ecommerce industries. Above is an example of a common dashboard similar to projects that are under NDA.
Skills
Design
Development
Prototyping
Third-party integrations
Legacy system redesigns and upgrades
Technologies
Photoshop
InVision
D3, C3, Google Visualization
Vue, JSON
Datatables
---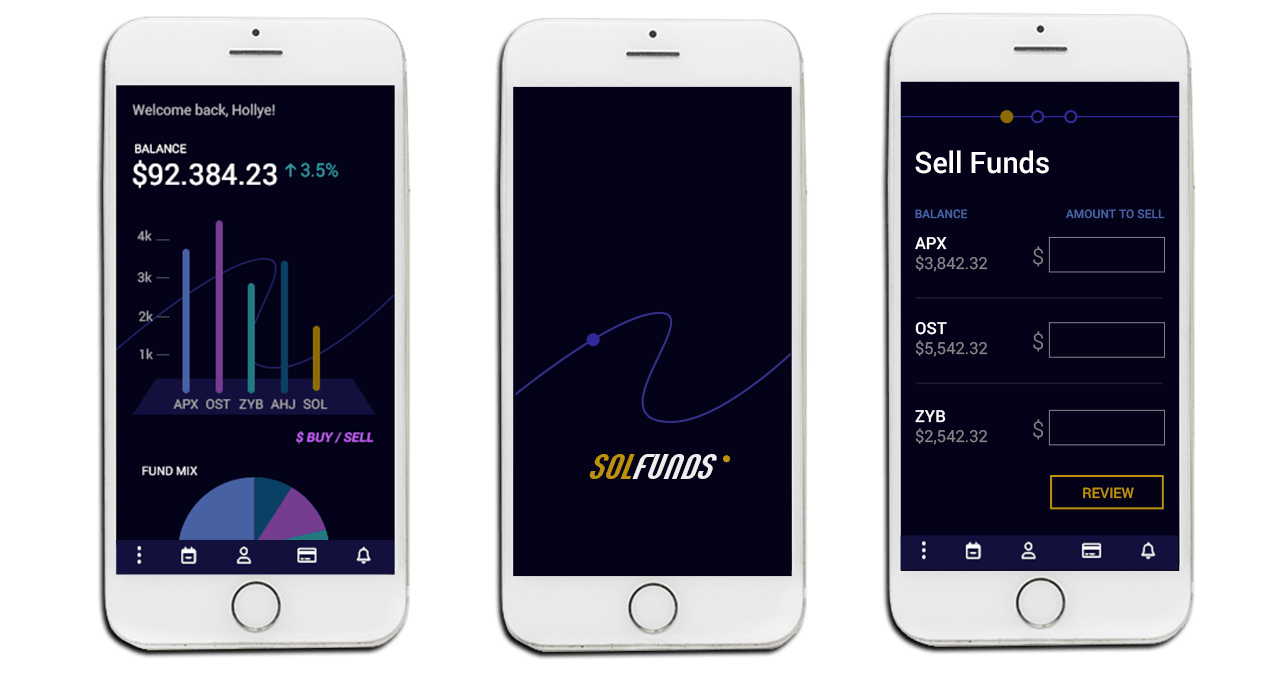 Mobile Design
Created mockups, prototypes, and wireframes for native app design. Above is an example of the interface design completed for projects that are under NDA.
Skills
Design for native apps
Development for responsive web apps
Prototyping
Technologies
Photoshop
InVision
Responsive CSS
---